INTERNATIONAL OFFICE
EXCELLENCE AND GLOBAL VISION
INTERNATIONAL OFFICE
EXCELLENCE AND GLOBAL VISION
Dear Partners,
We are thrilled to have been selected to host your students for a semester abroad. To proceed with the nomination process, please fill out the form in the link below.
Our nomination deadlines are as follows:
| | |
| --- | --- |
| | |
| First Semester (March to July) | 15th September of the previous year |
| Second Semester (July to December) | 15th March of the same year |
Once you have nominated your students, please ask them to follow our Application Procedures through the following link:
Acceptance letters will be sent after the application process has been closed and applicants have been reviewed.
If you have any questions or special concern, please do not hesitate to contact Alisha Stiteler at
astiteler@fen.uchile.cl
.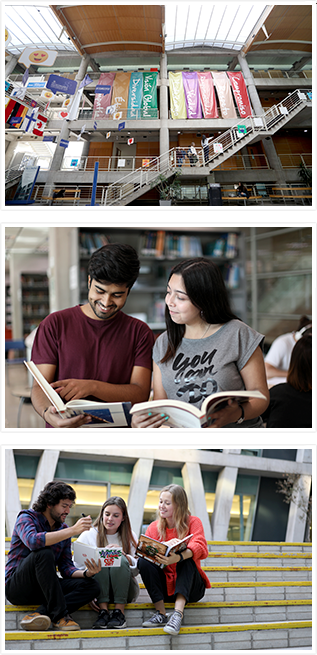 NEXOINTERNACIONAL
Diagonal Paraguay 205 Santiago de Chile - Código Postal 0023456
incoming@fen.uchile.cl / Teléfono  (+56) 2 2978 3911
Escuelas de Pregrado FEN-UChile