INTERNATIONAL OFFICE
EXCELLENCE AND GLOBAL VISION
INTERNATIONAL OFFICE
EXCELLENCE AND GLOBAL VISION

The FEN Summer School is designed to enable participants to thoroughly explore the business opportunities, dynamics and challenges in Chile and Latin America. It is aimed at:
– Students from around the world who want to develop their understanding of the economic, business, cultural and environmental issues facing Chile and Latin America
– Students who have a deep-seated interest in the Southern Cone
– Students who want to experience life and culture in a dynamic Latin American capital city
FEN is the Facultad de Economía y Negocios of the Universidad de Chile.
Program Highlights:
– A multicultural program taught in English offered at the No. 1 Business School in Chile
– A two-week course with intense cultural immersion and education of business practices in Chile & Latin America
– A diverse student body from Asia, Australia, Europe and North America
– An exciting combination of class-based activities, business excursions & day trips
– Ongoing Spanish classes
Program Benefits:
– Enhance your CV
– Study at a leading Latin American Business School
– Experience living + studying in the city of Santiago
– Make new friends and develop your network of contacts
– Enjoy our lively social and cultural program
– Improve your Spanish
Dates:
Monday 1st July to Friday 12th July 2019
Academic Component:
The FEN Summer School includes two intensive academic courses taught exclusively in English, as well as an integrated Beginners Spanish course for those wishing to learn or improve their language abilities.
1. Intercultural Business Challenges in Latin America (see module syllabus here) – 19 contact hours
2. Innovation and Entrepreneurship in Chile (see module syllabus here) – 19 contact hours
3. Spanish language training, – 20 contact hours
Total Contact Hours: 58
Total Credits: 6 ECTS (3 US Credits)
Corporate Experience:
The program features visits to leading companies across a variety of industries, as well as government institutions. A number of industry executives and experts in their fields are also invited to give on-site talks.
Business excursions and day trips include:
– Pro Chile
– CODELCO
– Start-Up Chile
– Leading international winery
– Retail company
– Chamberof Commerce & Embassies
– Financial institution
Program Costs:
The cost of the FEN Summer School is US$ 1300 per person.
This includes all academic courses, transportation costs within Chile, day trips and business excursions.
Excludes:
– Flights to and from Santiago
– Accommodation
– Personal expenses
Accommodation Options:
The FEN Summer School offers participants a range of accommodation categories, from Youth Hostels to 4-star Hotels. All accommodation is located within a 15 minute walk of FEN.
Participants will be asked to inform the Summer School of their accommodation choice during the application process.
Application Information:
Who should apply? The FEN Summer School is aimed at undergraduate and masters students from around the world, who are interested in learning about the dynamics and challenges of doing business in Chile and Latin America. Participants are required to be aged 18 or above.
How to apply? The following documents are required for application:
– Submit completed application form. Click here.
– CV in English, including educational and professional experience
– Scanned copy of passport (ID page only)
Send all supporting documents by email to incoming@fen.uchile.cl
When to apply? Admission starts on 1st January 2019. Interested candidates are required to submit all application materials before the deadline of 3rd May 2019.
Past Participants
Past participants include students from:
– Adelaide University, Australia
– Warwick Business School, UK
– NUS, Singapore
– Carleton University, Canada
– TU Dortmund, Germany
– University of Oxford, UK
– University of Calgary, Canada
– University Pallasz Athéné, Hungary
– University of Alberta, Canada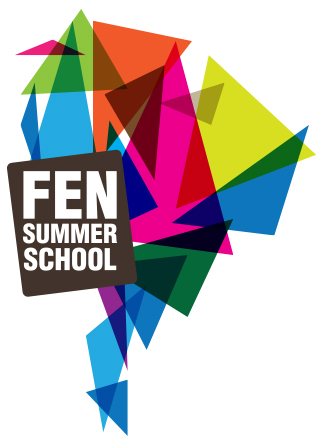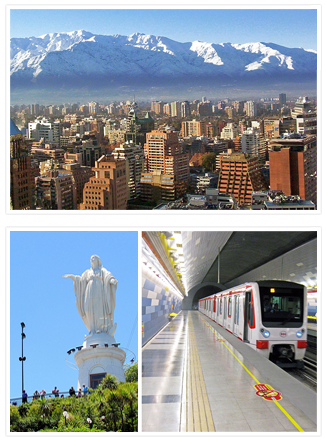 NEXOINTERNACIONAL
Diagonal Paraguay 205 Santiago de Chile - Código Postal 0023456
nexointernacional@fen.uchile.cl / Teléfono  (+56) 2 2978 3911
Escuelas de Pregrado FEN-UChile